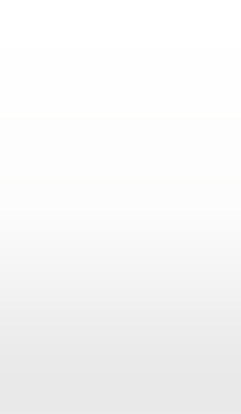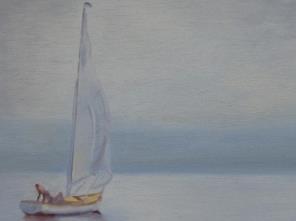 Thank you for your donation.    

Coronado Maritime Foundation

Supporting the Corinthian Tradition


DONATE

to support youth sailing in the

south San Diego Bay.

Download the form and submit to

Coronado Maritime Foundation

1631 Strand Way,

Coronado, CA  92118

for more information email:

info@coronadomaritimefoundation.org

Additional Information:

Cash Donations to Coronado Maritime Foundation go to support grants for youth sailors and programs in the San Diego South Bay area, including Coronado, Coronado Cays, Imperial Beach, Chula Vista and National City.

Donations can be restricted to directly fund one of our program funds, but must be so designated

at time of donation.

Presently we manage funds for:

Donations of boats must be a vessel that one of the programs wishes to use for their program for at least three years and will need to file a form 1098C.   We do not take title of vessels or buy/sell vessels.